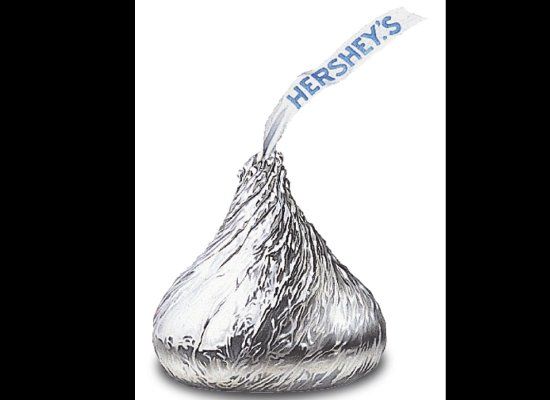 Pat Robertson's Christian Broadcasting Network
posted a blog
by Kimberly Daniels (redirected now to Charisma) recently that warns Christians to forgo celebrating Halloween because of its evilness. Daniels specifically calls out candy as a source of soul-molestation:
"During this period demons are assigned against those who participate in the rituals and festivities. These demons are automatically drawn to the fetishes that open doors for them to come into the lives of human beings.

For example, most of the candy sold during this season has been dedicated and prayed over by witches."
Are they serious? How can anyone in modern times actually pedal this type of crap? I'm as christian as the next guy (christian) and I think this type of propaganda is exactly why people are turning away from religion. Please, apply some logic and reason to your lives, don't listen to these idiots. Oh wait, I've been eating artificially flavored Tootsie Rolls (flavored with SATAN) all afternoon and that last statement is obviously the devil in me talking!
Since this story posted CBN has already removed the post. Talk about editorial control, first the lack of editorial control for greenlighting the story. And second for too much editorial control for deleting the post. The original post is linked in the article on
Huff Post
.
The captions on the candies in the Huff Post story are hilarious. Like this one for the Hershey's Kiss:
Any respectable parent tells teaches their children to be abstinent before marriage. If you give out these salacious candies, you're practically giving them the go-ahead to breed a bastard!