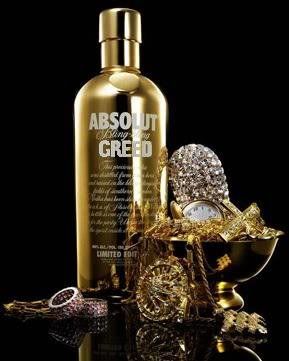 Click image for video.
The Michigan Attorney General's Office is reviewing the case of a 93-year-old man who died of hypothermia after a municipal power company restricted his electricity use.
The temperature inside Schur's house was below 32 degrees and the water in the kitchen sink had frozen, said Dr. Kanu Virani, the Oakland County deputy chief medical examiner who performed the autopsy on Schur, a World War II veteran.
Virani said he believes Schur died a slow, painful death.
"He probably had a lot of burning pain in his fingers and toes. Gradually his body gave out," he said. "It takes many, many hours to come to the end."

Schur, who had no children, owed more than $1,000 to Bay City Electric Light & Power, the city's municipal power company, City Manager Robert Belleman told The Associated Press Monday. Schur's wife, a retired school teacher, died several years ago.

WTH?!?!? You limit a persons power in the middle of winter? I don't know what to say about this. It's absolutely disgusting that a person who fought his ass off for our freedoms died this way. You'd think that the power company could have talked to him and let him know what was going on and offer to help him with a payment plan or something, considering they make 25 million dollars per quarter profit. What a disgrace. IMO Bay City Electric Light & Power murdered this man. I hope someone get's fired for this. I dont' care how much you owe, no one should have their power turned off/limited in cold winter months, especially a 93 year old living in Michigan.