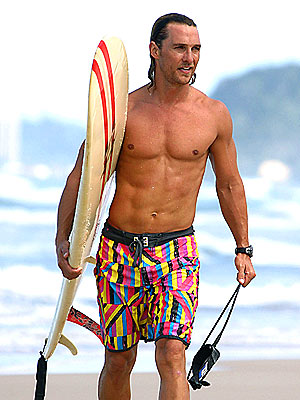 NEW YORK – Stock markets around the world plummeted Friday and oil prices plunged to their lowest in more than a year. Even gold, the traditional safe haven in times of panic, fell sharply.
The common denominator was growing fears that governments, central banks and finance ministers seem powerless to stop the deepening of a global recession that will slam corporate earnings and lead to deep job losses around the world.
And I am blissfully ignoring it.


Baja

, by the Astronauts....yeah, I'm almost there....

Sally....you crack me up. Here you go. I'm sure Steve is keen to the last two days, so I'm sure this won't hurt the readership any.